Lahav Executive Education is an integral part of the Coller School of Management at Tel-Aviv University. TAU's School of Management is ranked amongst the top academic institutions globally and is the largest and most prestigious business school in Israel. A full member of the global research community, closely attuned to the constantly changing local and global environment.
Lahav has been leading the field of executive education since 1968, providing an academic home for executives to develop their knowledge, skills and abilities throughout their managerial career.
Daniel Recanati
Lahav Executive Education Commemorating Daniel Recanati
Daniel Recanati was born in Thessaloniki in 1921, immigrated to Israel with his family in 1935 and passed away in Tel Aviv on 1984.
For over 25 years, he headed the Discount Bank Group (founded by his father, the late Leon Recanati) and the IDB Investment Group and contributed greatly to their development and promotion. He was a gifted manager of many actions and initiatives and contributed greatly to the Israeli economy in promoting banking, in the development of industry in general and the electronic industry in particular.
He has made a generous contribution to charities and social initiatives. In the 1960s, he was one of the founders of the School of Business Management at Tel Aviv University and contributed to the construction of the Recanati Building, the Institute for Business Research, Lahav Executive Education and more.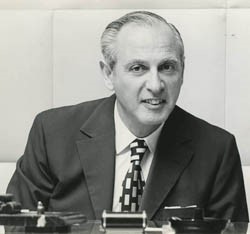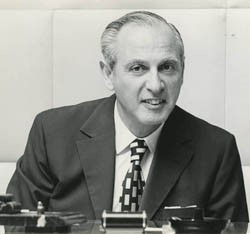 ---
Lahav Departments
Innovation, Intrapreneurship & Entrepreneurship programs for global delegations

All Programes
---
Explore Israel's innovation eco-system via a unique synthesis between state of the art academic studies and hands-on experiences in relevant industries
---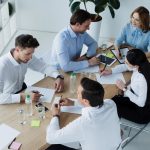 Learning experience
We provide a unique learning experience, which inspires, enriches and expands the participant's horizons. Our programs are highly interactive, combining lectures, group work, panel discussions, and active learning, offering the same level of rigor and engagement in both online and on-campus experience. Each participant has full and direct access to Lahav faculty, and learns in a structured environment that optimizes the way business executives need to operate today.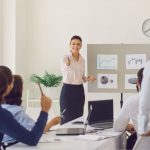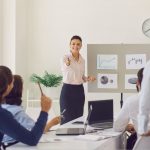 Faculty
Lahav has more than 150 first-rate lecturers from Israel and around the world - members of the faculty of management at Tel Aviv University, lecturers from parallel faculties, international lecturers, veterans and experienced consultants and senior executives from the leading bodies in the economy.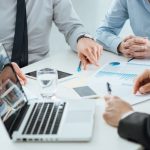 Programs Quality
Our high quality programs award the manager and the organization immediate and long-term values and benefits. Our program prepares leaders and their organizations to be proactive in the face of today's changing environment, navigating in unpredictable situations, and capable of responding quickly in bold, innovative ways. Lahav offers a range of topics and content, creating a unique learning journey tailored to your participants' needs.