Lahav Executive Education
Your Partner For Creating Value and Impact
Lahav Executive Education of Coller School of Management, Tel-Aviv University, has been leading the realm of executive education since 1968, promoting innovation and entrepreneurship by providing state of the art knowledge, creating value through development, growth and learning solutions addressing future challenges.
Learn

Advanced learning methodologies & content

Change

Transforming knowledge into power and tools that change organizations

Impact

Preparing leaders and organizations to be proactive & respond quickly in innovative ways
---
Our Value Proposition For
We live in a challenging world, far beyond VUCA. In this challenging times organizations need to adapt to the New Normal ADAS world: Agility | Discovery | Adaptivity | Speed In expectation of meeting with the new challenges, Lahav offers a wide range of advanced content for creating a unique learning journey tailored to your participants' needs in the various themes and industries. The program presents the cardinal aspects of intrapreneurship, innovation, and global expansion according to Israeli models and exposes participants to the best practices Israeli companies and academy have developed within the context of the country's booming innovation…

Learn More

The program offers EMBA students a unique learning experience, framing the central aspects of entrepreneurship, intrapreneurship and innovation in Israeli companies within the context of the country's booming high-tech economy and the emerging of global Israeli companies. The program can be delivered with academic credit or without. The program is composed of academic lectures, class discussions, workshops, company visits, and meetings with high-level executives offering a unique synthesis between state of the art academic studies of innovation methodologies and practical, hands-on experiences with the relevant industries.

Learn More

The acceleration program is designed to provide entrepreneurs and talents with exposure to essential models, theories and mainly practical tools that will enable them to develop their own start-ups and initiatives.Participants will be guided through the program in the process of creating and developing their initiative and preparing their business plans accordingly. The program will be facilitated and guided by professional mentors from Israeli and multi-national corporations.

Learn More
---
Our Partners
Fascinating. Different ways of thinking. Gained a greater awareness of how Israeli companies
Rowena Rees-Poole Bank of Australia
A very informative and eye-opening program. This program is a must for any entrepreneurs or anyone who is interested in establishing innovation and capability build in their organisation
Kevin Farrugia Head of Improvement (People & Culture)
Perpetual
The courses are very practical and interesting. Helped me understand about culture, history and the spirit of innovation in Israel. The whole learning process was enjoyable and rewarding.
ZHU Weiqi Finance Director
Sinopharmholding Linyun Biopharmaceutical
It was good beyond expectations. Very nice people and all the schedules were excellently organized. I was able to learn about Israel through my eyes. It's been a great journey.
ZHOU CHONG General Manager
Jiangsu Sino Sunway International Trading Co., Ltd
The course provides an in-depth look at Israel, and a good platform for learning about culture, history and creativity. It also helps build future ties between Israel and China, which are very important between two countries with thousands of years of…
YU XIN TENG Hangzhou Puhao Commercial and Trade
General Manager
The company visits were very valuable. Also, we learned a lot about the country, the mindset of the people and its start-up ecosystem
Christina Stressar EMBA
University of Zurich
The whole program was perfect organized and well balanced. The people in Tel Aviv are so friendly, and you can feel the innovation spirit of this city. I liked it very much!
Schmit Stefan EMBA
University of Zurich
The program was great and very informative. I really enjoyed it.
Wrobel Lucas Entrepreneur
Brazil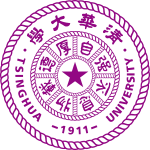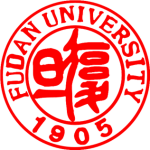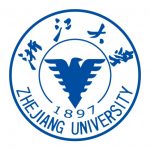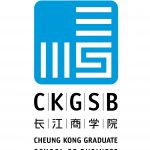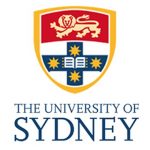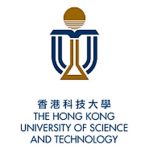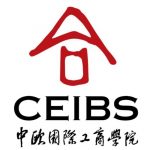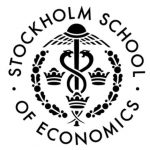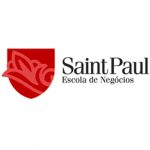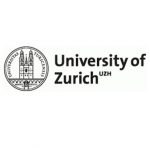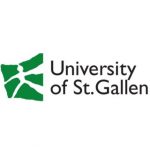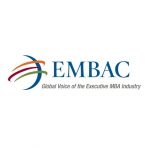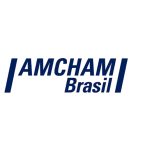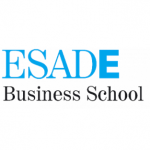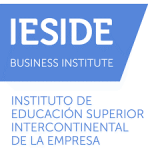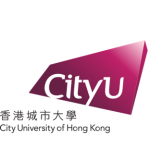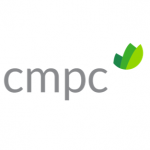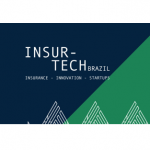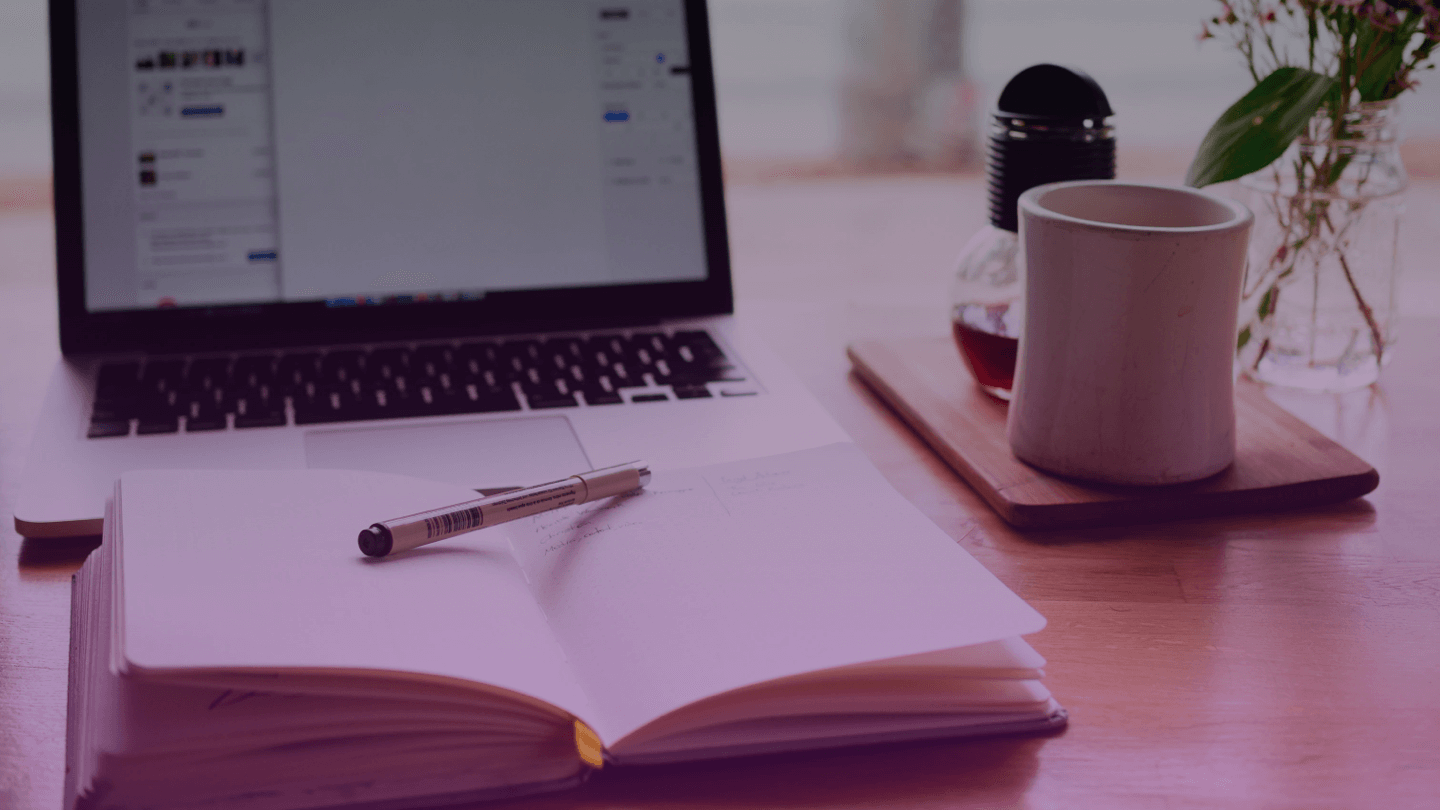 Discover how we can partner and meet your L&D needs
Contact us and we will be happy to help